Traditionally Hand crafted in Country NSW
We take great pride in making salami by hand - from the individual premium ingredients, the drying process, and especially the slicing. The meat is all free range, air-dried to just the right consistency and full of flavour.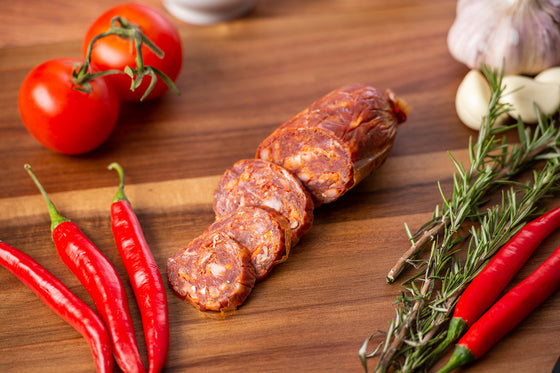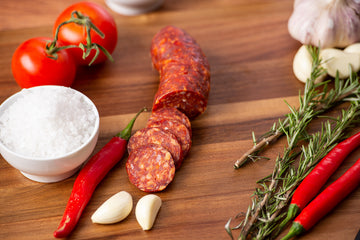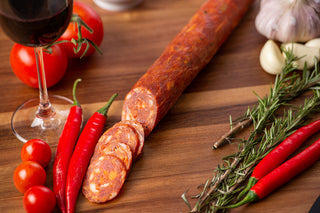 feel the heat
Spicy Salami
In the small town of Bowenfels, nestled between Sydney and the Central West food bowl, The Salami Man was born. A place capable of producing a product with rich Australian flavour and heat. Using ingredients such as local beef, spring onions, chilli's and fresh garlic to give our product it's unique flavour.
Intense Heat Rating
Medium Heat Rating